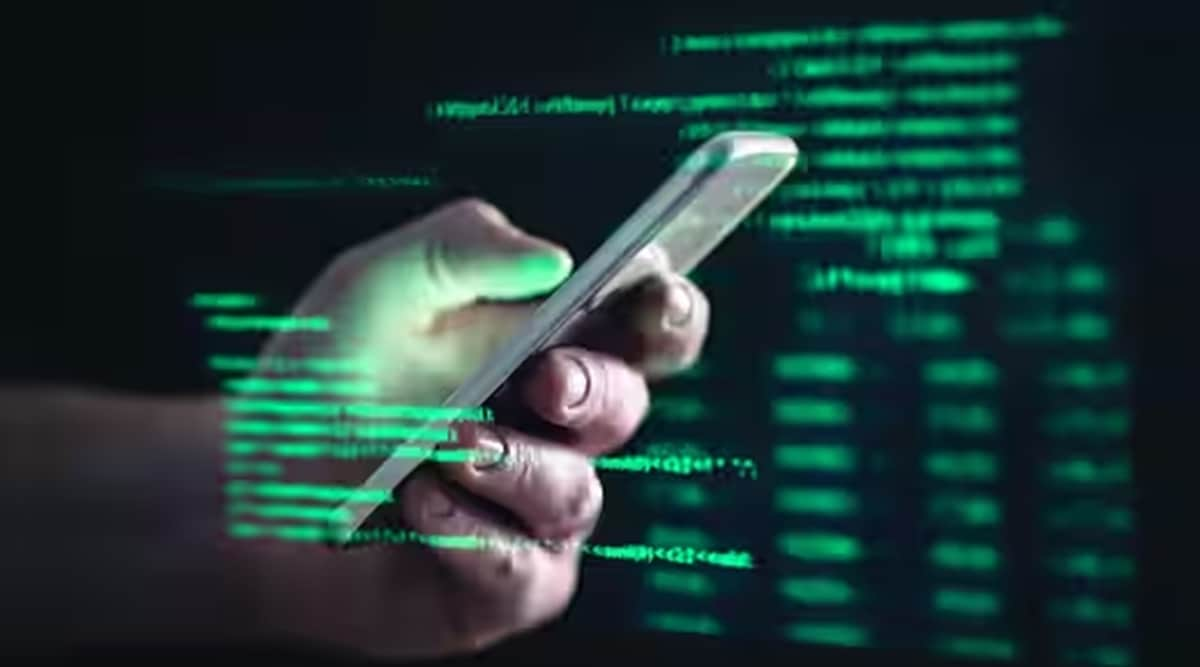 The Mumbai Crime Branch has arrested four people in connection with the part-time job scam that saw an uptick last year in the city, police said on Monday. Of the four arrested, three accused are from Maharashtra and one from Haryana.
The police made these arrests while investigating the case of a man who lost Rs 9.68 lakh. According to the police, the accused mainly operate from Noida and West Bengal. Scammers approach people offering them a part-time job where they are only asked to like the company's profile on social media platforms and are offered money in return.

While victims are initially given Rs 50 to Rs 400 for a certain number of likes, they are eventually asked to invest the money which will be doubled. Once they receive a large amount, the scammers stop contacting them.
The complainant in the case was contacted via WhatsApp by an anonymous person who claimed to be working with a media company in August. The person told the victim that he needed to go to Google Maps and give high ratings to the hotels the person claimed to be on social media. He said the victim would be made to pay. He agreed to the same and received small amounts for three days.
He was later added to a Telegram group where he was asked to invest money. He promised Rs 26 lakh for nearly Rs 10 lakh. The victim ended up paying Rs 9.68 lakh over a period of time. When the victim started asking for Rs 26 lakh, he was removed from the Teleg-ram group and also blocked on WhatsApp. He then called the police, who began an investigation.
Most read
1
Riddhi Dogra says it's "unfortunate to play" Shah Rukh Khan's mother in Jawan: "He told me many times…"
2
With Jawan on the verge of achieving another major milestone, Shah Rukh Khan becomes the only Indian superstar to generate revenues of Rs 1,000 crore in a single year.
A team led by Chief Inspector Ghanesyam Nair has begun investigating the case. Based on a technical investigation, the police were able to track down four people related to the case. While three of the accused are from Maharashtra — two 22-year-olds from Ahmednagar and one 34-year-old from Pune — the fourth person is Kuldeep Kumar (31) from Haryana, against whom a case has also been registered.
Police found that two groups worked together to carry out the scam.
The main group was based in Noida, which then communicated with the accused via Instagram and WhatsApp. The second group is based in West Bengal.
"Each person is assigned a separate task and is unknown to each other. Depending on how many people they have managed to fool, they are paid a percentage of the amount. We are reviewing the data on their phones to find out details of other victims. More arrests are likely to be made," an officer said. In this case.While the police seized Rs 3.5 lakh and eight mobile phones from the accused, Rs 9.27 lakh were found in their bank accounts.
Click for more updates on Mumbai News Today. Also get latest news updates from other parts of India on The Indian Express.