Geo tv news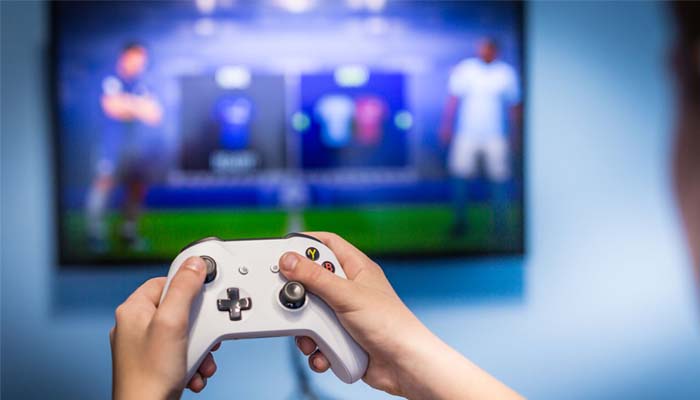 A 10-year-old boy shot and killed an 11-year-old boy in Veracruz, Mexico after losing a video game.
Veracruz is one of the most violent cities in Mexico due to the constant war between drug traffickers, according to a foreign news agency.
The two boys were reportedly playing a video game in a store when the 10-year-old lost to the other.
Immediately after the incident, the relatives of the deceased came to the scene and alleged that the accused had escaped by placing a pistol on the table.