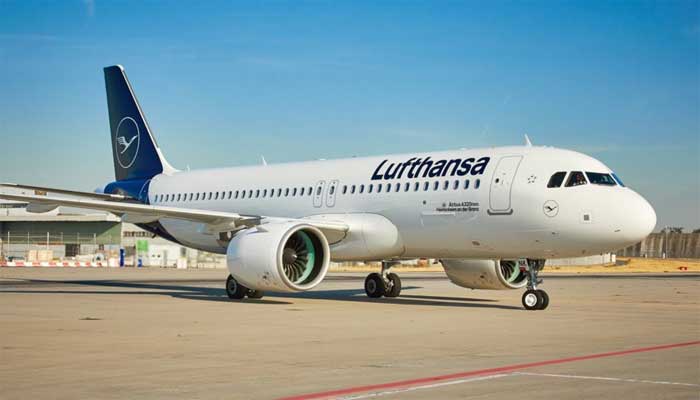 The plane had to make an emergency landing at the Athens airport in Greece after an emergency was declared in the flight of Lefthansa Air from Frankfurt, Germany to Kuwait City.
According to aviation sources, the Airbus aircraft gave emergency signals as soon as Lefthansa Air flight LH624 entered Greek airspace.
According to aviation sources, on the instructions of the control tower, the pilot diverted the plane to the nearby Athens airport, where the plane landed safely. Aviation sources further say that the plane is being inspected.