Geo tv news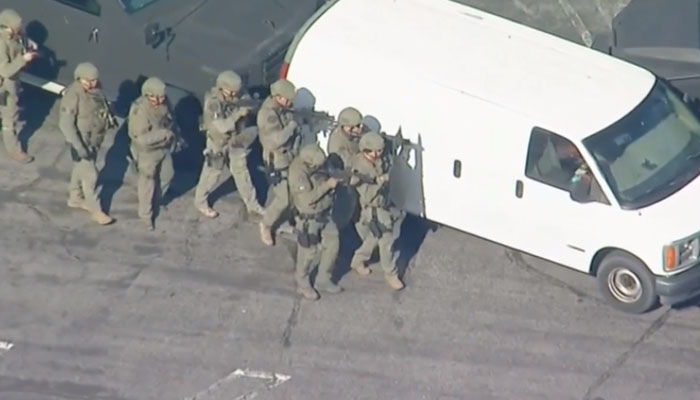 A fugitive was killed in a shooting in Monterey Park, California.
According to the Los Angeles Police Department, when police approached the wanted suspect's van, they heard gunshots.
According to the news agency, the wanted man was found dead inside the van and was identified as 72-year-old Hokkien Tran.
It should be remembered that the suspect opened fire on people in the dance club yesterday, killing 5 women and 5 men and injuring 10 people.
After the incident, US President Joe Biden ordered the American flag to be flown at all government buildings.
The White House issued a statement indicating that the American flag will remain at half-staff until January 26 in honor of the victims of the shooting in California.