Geo tv news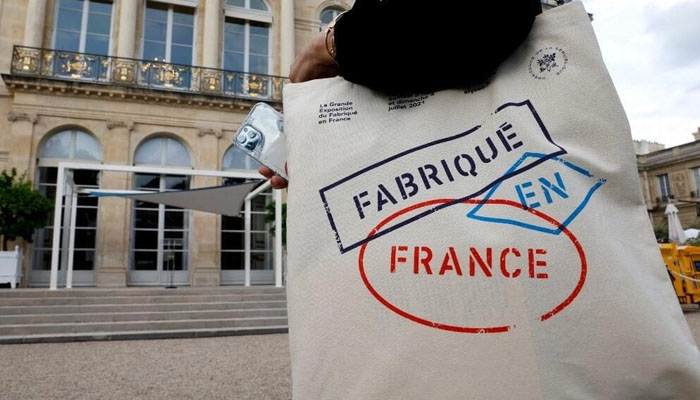 The national control body exposes fake "Made in France" products.
After a national survey of 1,000 companies claiming their products were "Made in France," the country's fraud watchdog reported that 15 percent of the brands were not what was advertised on the label.
The French government's anti-fraud and consumer rights agency – DGCCRF – said it had issued 87 warnings, 54 compliance orders, two administrative reports and 14 criminal complaints for deceptive business practices related to the origin of products.
According to the DGCCRF, these interventions were related to non-food products – such as masks and hydroalcoholic gels that were widely sold during the Covid health crisis – and other diverse sectors, such as jewelry, glasses, cosmetics, textiles… and furniture, all during the 10th edition
The 'Made in France' fair comes to an end in Paris.
The investigation also included online sales sites to check the veracity of their supposedly national (Made in France) or local (Made in Brittany…) claims, and 15 percent of professionals found irregularities in particulars.