Geo tv news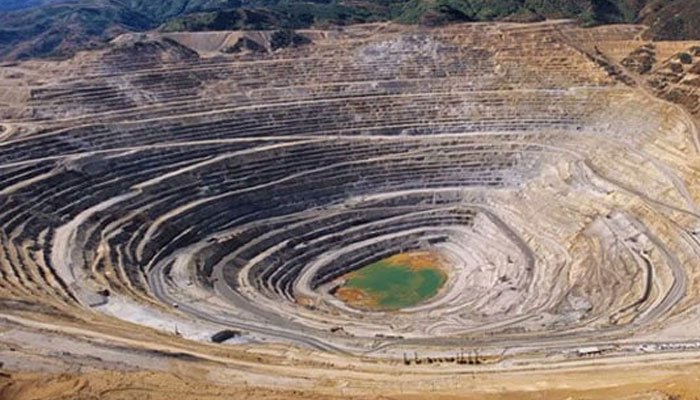 Barrick Gold Corporation has made the first payment to the Government of Balochistan related to the Recodek project.
According to the announcement, Barrack Gold, the country manager of Recodec Pakistan, made the first payment of $3 million to the provincial government under the new partnership.
Ali Rind, Country Manager of Ricodic Pakistan presented a check of $3 million to Minerals Secretary Baluchistan Syedal Loni.