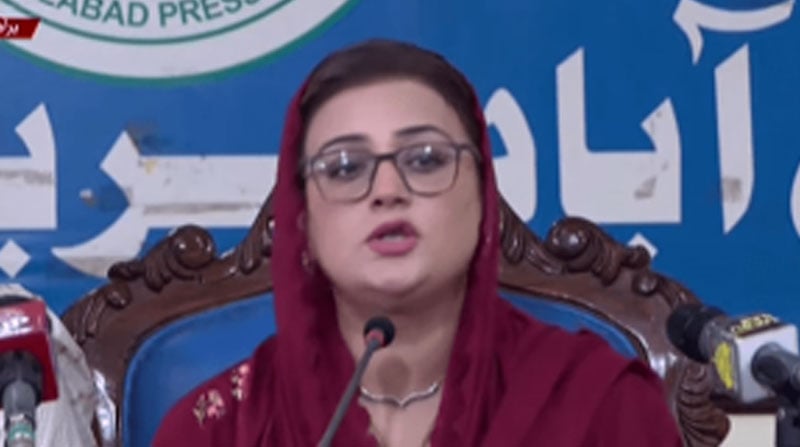 PML-N Punjab Spokesperson Uzmi Bukhari said that Khawar Manika made it clear that Imran Khan and Pinky Pirni's wedding was held in Iddah, Zartaj Gul, Kanwal Shuzab were very happy about the Maryam Nawaz thing, now the house is there fire from the lamp in the house, so everyone is hot.
Holding a press conference in Lahore, Uzma Bukhari said PTI Chairman or Pinky Pirni will know about Khawar Manika's words, she got married in Eid.
Abusive language was used against Maryam Nawaz, what lies will these people hide including the affidavit of a child.
He said PTI chairman is the cause of humiliation, don't show people the shape.
He further said that before her death, Qandeel Baloch had also spoken to PTI President and Pinky. That person who was very fond of throwing other people's turbans, now his house is on fire.