Hyderabad: The Supreme Court of India has appointed a monitoring committee to oversee the upcoming T20 cricket match between India and Australia to be played at the RGI Apple Stadium on September 25.
The committee includes former Chief Justice of Andhra Pradesh Justice Nisar Ahmed Kukru, Director General Anti-Corruption Bureau Anjani Kumar, former Indian cricketer SL Venkatapathi Raju and Director Hyderabad Cricket Academy Venka Pratap.
The former chief justice held a video conference on Friday in which the late Kumar and other committee members participated. Justice NA Kukru appealed to all the stakeholders that the biggest concern at the moment is to run the cricket match smoothly at the RGI Stadium in Apal. During the video conference, the former Chief Justice has requested the cooperation and full cooperation from the government institutions to conduct the cricket match smoothly.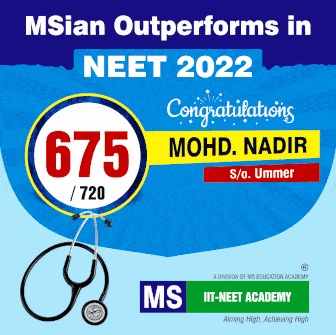 However, the committee has given full freedom to the Hyderabad Cricket Association (HCA) to conduct the event in an organized manner. Justice Nisar Ahmed Kakro will come to Hyderabad in September to review issues mandated by the Supreme Court of India.