Indore news: Shrinkor paid by cheque, but checks voided due to signature mismatch. The policy holder did not find out about this and the policy was cancelled.
Publication date: Tue, 21 Nov 2023 06:46 PM (IST)
Date Updated: Tue, 21 Nov 2023 06:46 PM (IST)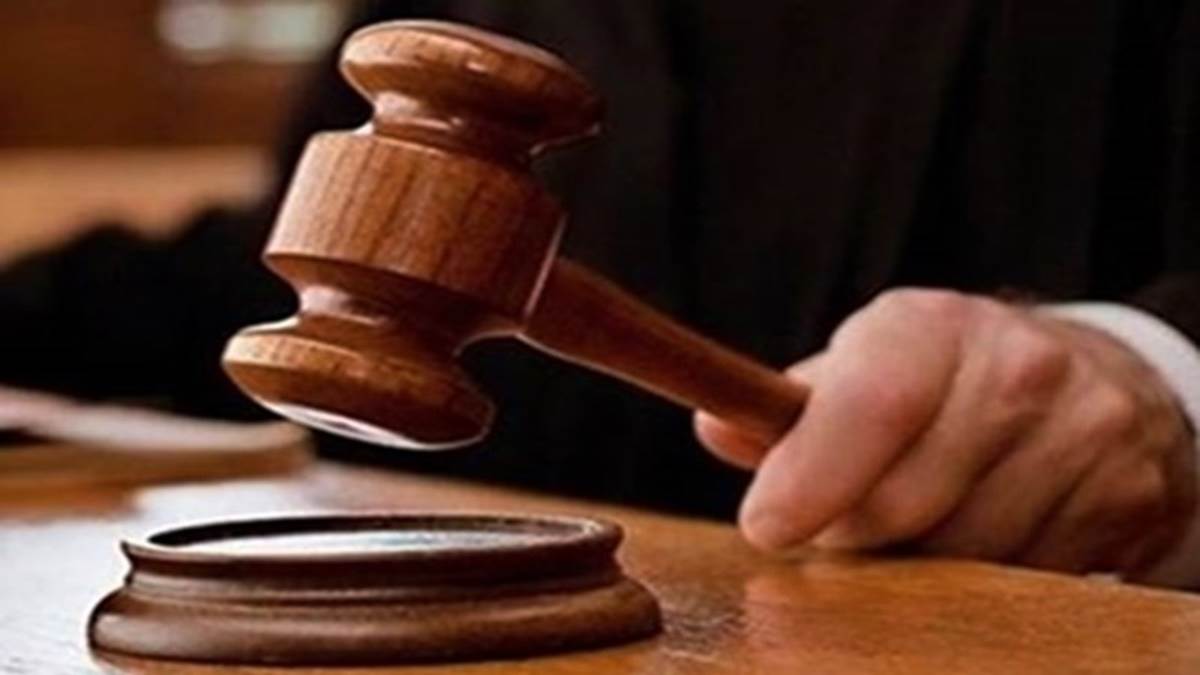 Indore News: Naiduniya Representative, Indore. The District Consumer Commission rejected the appeal noting that it is not the responsibility of the insurance company but the policyholder to confirm whether the premium amount has reached the insurance company or not. The commission announced that information about the indemnification of a check issued by a bank to the policyholder is first received by the issuer. It is not the insurance company's responsibility to notify the issuer of the check that the check has been dishonored.
Hemant Vaishampayan, a resident of Mangal Nagar, had a policy of taking medicines for himself, his wife and son. This policy has continued for the last eight years. During renewal, he issued two checks in the name of the national Insurance Company on February 13, 2020, but the insurance company did not receive payment of these checks. Because of this, the insurance company suspended the policies. The complainant learned about this from the letter received from the insurance company on August 8, 2020.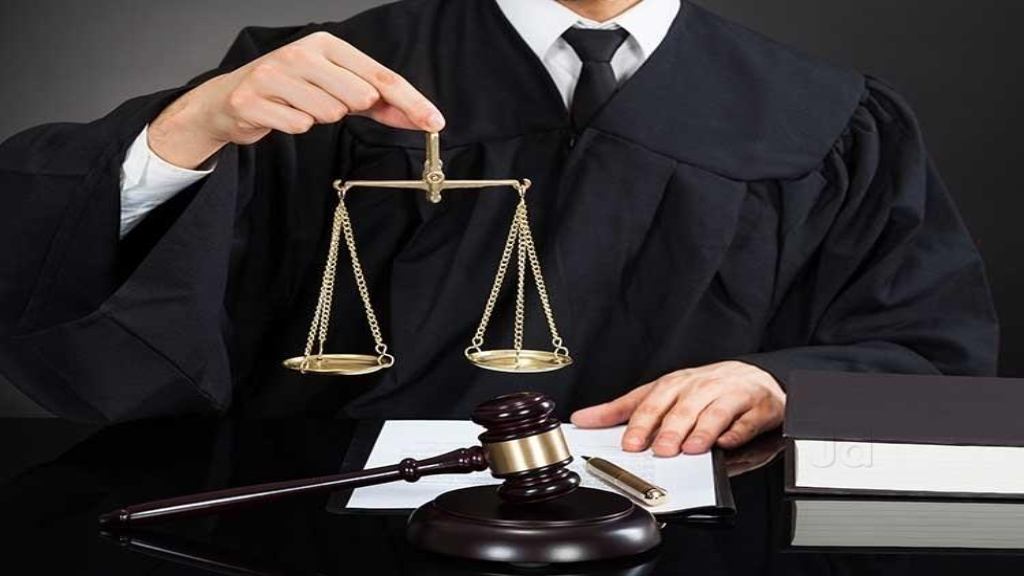 Insurance company accused of negligence
Cruelwhile, when the complainant's son's health deteriorated, he had to be admitted to hospital. Where about 60 thousand dinars were spent on treatment. Since the insurance company closed the policy, the complainant could not receive its payment. Vaishampayan filed a complaint with the District Consumer Protection Commission accusing the insurance company of negligence. In this it is said that the insurance company has contracted and closed the insurance policy. If she wanted to, she could have informed the complainant immediately after the check was dishonored. Despite the complainant having sufficient funds in his bank account, the check was dishonored and he was unaware of it.
These arguments were presented by the insurance company
Advocate Sanjay Mehra, appearing for the insurance company, argued that currently, whenever any type of transaction takes place in a bank account, the account holder gets instant information about it through a message. Check dishonored due to signature mismatch. The insurance company cannot be held responsible for this. After hearing all parties, the Commission canceled the objection in favor of the insurance company.