Geo tv news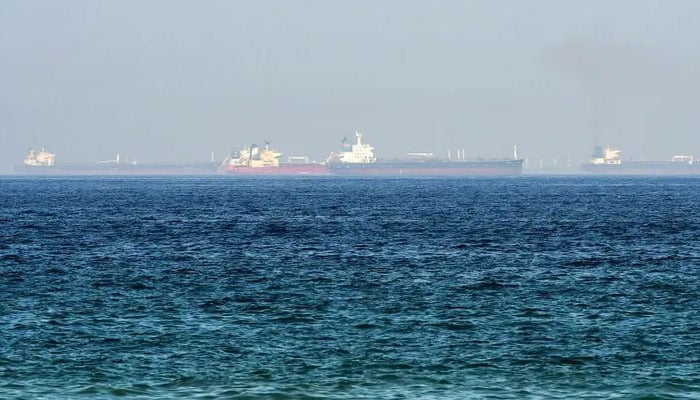 Israel blamed Iran for the drone attack on its oil tanker in the Gulf of Oman.
According to Arab media, there was an attack on an oil tanker of an Israeli company in the Oman Sea, after which an Israeli official in his statement blamed Iran for the attack.
Israeli officials say Iran targeted the tanker with the same missile Iran provided to Russia during the Ukraine war.
Israel-controlled Eastern Pacific Shipping said the tanker suffered minor damage, but there were no reports of injuries in the attack.
In this sense, the United Kingdom Maritime Trade Operations (UKMTO) has advanced that the attack on the oil tanker is being investigated.
On the other hand, Iranian media said that Israel wants to make the situation worse during the World Cup, Israel wants to make Qatar and Iran guilty by making the situation worse.