Geo tv news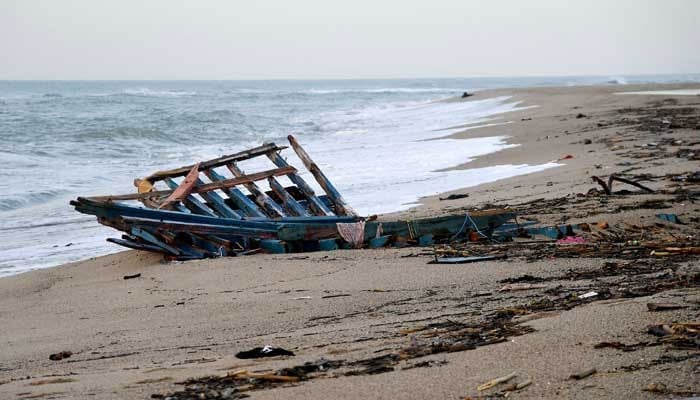 30 people are missing after a migrant boat capsized near Libya.
Foreign media quoted Italian coastguards as saying 17 people were rescued after the incident.
According to news agencies, the ship had an accident due to bad weather, the rescue operation is underway to save human lives.
It should be noted that a few days ago, a migrant boat had an accident in the Mediterranean Sea, at least 76 migrants died in the accident.