Geo tv news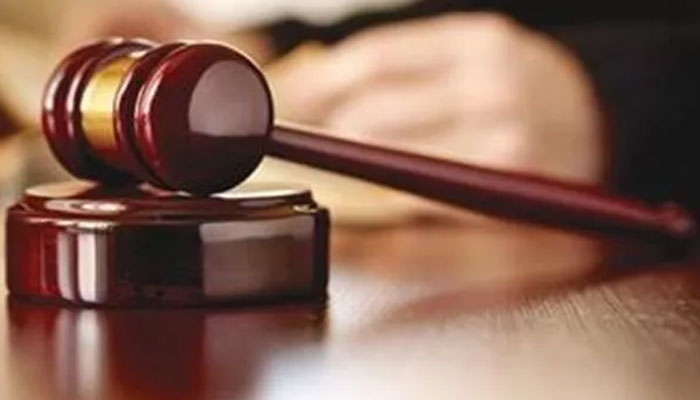 Istanbul: Court released Pakistani man arrested for bringing chaliya to Turkey.
Mohammad Owais, a resident of Lahore, was arrested on September 15 for bringing chalia to Turkey and was sent to jail for breaking the law.
According to media reports, Muhammad Owais, a resident of Lahore, was sent to Turkey by a well-known private company. Muhammad Owais brought with him two packets of betel nuts as a gift to his tour operator.
It should be noted that chalia is considered a prohibited item in Turkey and is punishable by at least 5 years in prison.
The Pakistani consulate assisted in the arrest of Muhammad Owais, who is likely to be released this evening.