Geo tv news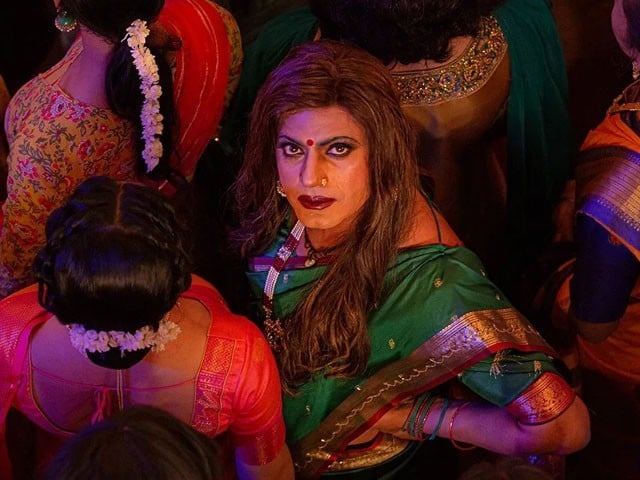 Mumbai: (Web Desk) Bollywood leading actor Nawazuddin Siddiqui's pictures from the sets of web series 'Hudi' as a eunuch have gone viral on social media.
Nawazuddin Siddiqui and Zee Studio shared two pictures from the sets of the serial in which Nawazuddin Siddiqui is seen wearing a saree.
The pictures have gone viral as soon as they are posted on social media and movie fans are happy to see the new look of their favorite actor.
The shooting of the crime series is ongoing and will be launched on OTT platform Zee Five next year.
Movie buffs are hoping that Nawazuddin Siddiqui will make this new series memorable with his lively performance as he played an unforgettable role in Netflix's 'Sacred Games'.