Geo tv news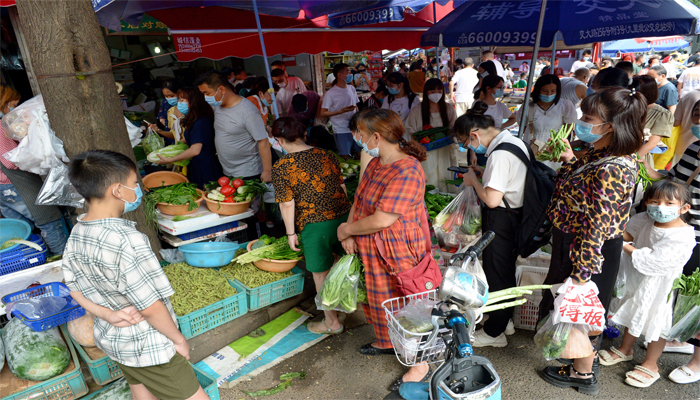 China's zero covid policy continues to relax, with Beijing and other cities easing corona testing rules.
According to foreign news agencies, business has been fully opened in Beijing since today.
The condition of the corona test carried out within 48 hours on public transport has also been removed.
Entry to parks and other tourist attractions in Shanghai will now be allowed without a recent coronavirus test.
In Hangzhou, routine mass testing of the entire population has been eliminated.
Supermarkets, hotels, restaurants and ski resorts have reopened in Aramachi.
Another 30,000 cases of corona virus have been reported in China in the last 24 hours.