Geo tv news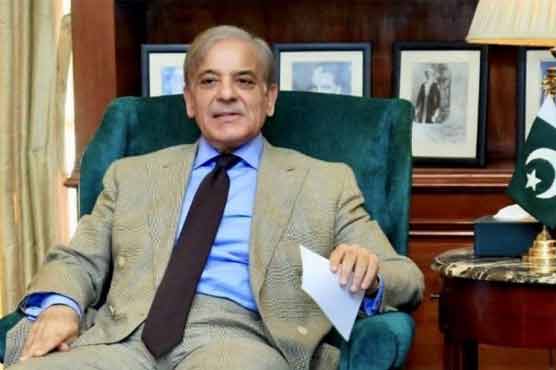 London: (Web Desk) British court has rejected Pakistani Prime Minister Shehbaz Sharif's request for injunction in the Daily Mail case.
According to the details, the Daily Mail moved forward in the case and Shahbaz Sharif's application was rejected by the court.
Daily Mail took court date 9 times, Shahbaz Sharif's lawyers asked court for more time, court refused to give PM more time.
Shahbaz Sharif and his son-in-law Ali Imran have yet to respond to the Daily Mail's defense. In case of failure to respond to the court notice, Shahbaz Sharif will have to pay the legal costs of Daily Mail.
On behalf of Shahbaz Sharif's lawyers, it was said that the Prime Minister of Pakistan is busy, he should give more time to respond.
Hearing the case on Wednesday, Mr Justice Matthew Nicklin said the Prime Minister and the common man are equal in my court.