Geo tv news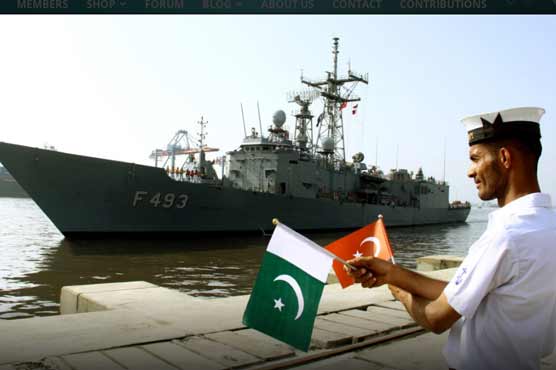 Karachi: (Web Desk) The first ship of relief goods sent from Turkey to flood victims has arrived at Karachi port, the second ship will arrive on February 4.
Sindh Governor Kamran Khan Tesori received the relief goods from the Consul General of Turkey, 864 tons of relief goods arrived in Karachi by the first ship, the second will bring 900 tons of relief goods.
The relief items include blankets, warm winter clothes, food and other items, these items will be distributed to the flood victims by the NDMA.
Sindh Governor Kamran Khan Tesori said that Turkey has helped us in every difficult time, after the recent floods, the first relief goods have arrived from Turkey. The people of Pakistan thank Turkey for their help in every natural disaster.
Consul General of Turkey said that the people of Turkey love Pakistan immensely, long live Pakistan and Pakistan is a lesson for all children of Turkey.