Geo tv news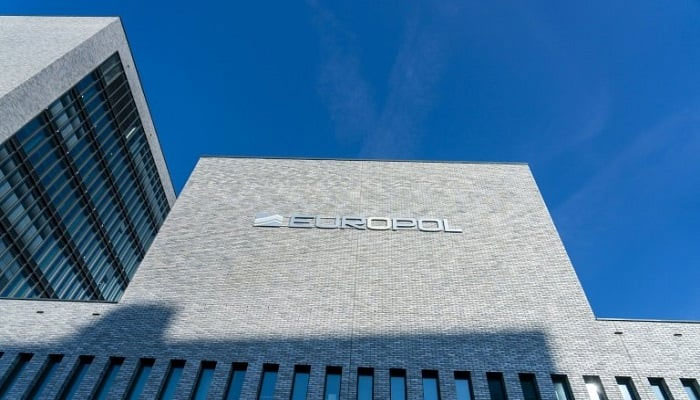 The leader of a drug gang that supplies a third of Europe's cocaine has been arrested in Dubai. This British drug trafficker escaped from Spain and arrived in Dubai where he was arrested.
According to reports, 49 suspected members of the supercartel have been arrested so far in historic operations in five countries, more than 30 tons of drugs have also been seized in the raids.
According to foreign media reports, in addition to the arrests in ongoing raids in Malaga, Madrid and Barcelona, ​​6 senior leaders of the group have been arrested so far in Dubai and Spain. These 7 people, including the group leader, had the status of high value targets.
The operation is led by Europol and involves police forces from Spain, France, Belgium, the Netherlands and the United Arab Emirates.
According to reports, the operation was launched in March 2020 when a container containing 700 kg of cocaine was seized from Valencia. The British head of the group also ran a real estate business in Spain to launder black money.