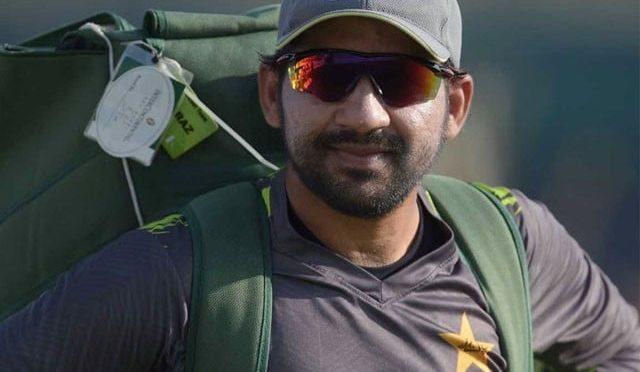 Karachi: Former Test captain Sarfraz Ahmed said that given the popularity, it is estimated that there will be a tap ball world Cup soon.
Addressing the media at the inauguration of the Karachi Tap Ball Premier League trophy ceremony, Sarfaraz Ahmed said that T20 cricket also started from Karachi, now tap ball cricket is very popular, this style of cricket was invented from Karachi. Earth.
Karachi Tap Ball Premier League Season 3 will be played from 1st to 16th December 2023 in Karachi.
Sindh Governor Kamran Khan Tesuri, the chief guest of the event, said that the organization of Karachi Tapball Premier League is a welcome event. Tap ball is the face of cricket in Karachi which is played in the streets and alleys.
He said he hopes the league will prove to be important in nurturing new talent. In Karachi, the youth thrive by playing ball. All possible support for the promotion of cricket in the province will continue.