Geo tv news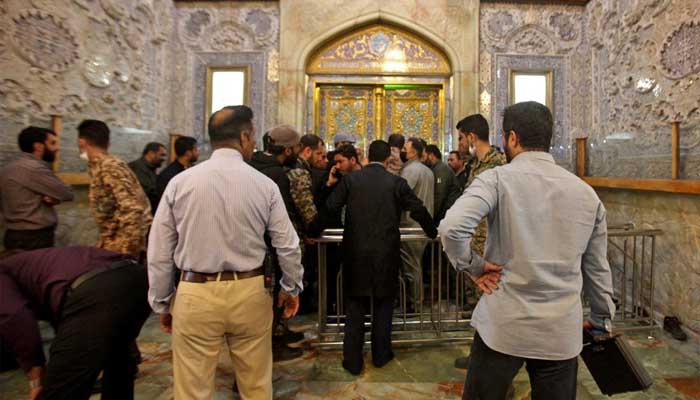 In Iran, two perpetrators of the attack on the shrine were sentenced to death, while others were sentenced to life imprisonment.
According to Iranian media, the other 3 suspects in the Shah Chirag Mazar attack were sentenced to between 5 and 25 years in prison.
15 people were killed in the shooting at Shah Chirag Mazar in Shiraz, Iran.
The shooting incident at Shah Chirag Mazar took place in October last year, ISIS claimed responsibility for the attack on the shrine.