Geo tv news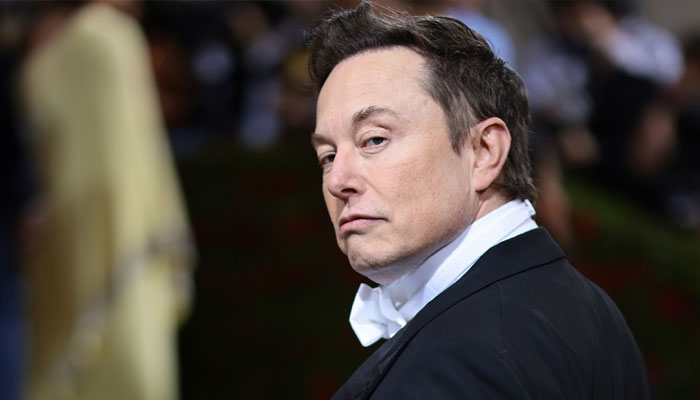 Twitter CEO Elon Musk asked a question about the future of Twitter.
In the wake of mass employee resignations, Elon Musk took to his Twitter account to ask users another question.
Elon Musk asked what should Twitter do next? About which different user opinions are coming.
One user commented that Twitter should add an edit button.
A user requested twitter owner to add 3 tweet pin option in tweet option please.
One user even advised Elon Musk to quit his job, writing that he should fire himself.
It should be noted that Elon Musk had warned Twitter employees to leave the company if they did not want to work hard, and a large number of employees decided to quit.
Due to massive employee resignations, the social media platform's headquarters and other offices were closed.
After that, social media users worried about the future of Twitter. Responding to one such user, Elon Musk said that "the best people are left, so I'm not too worried."