Geo tv news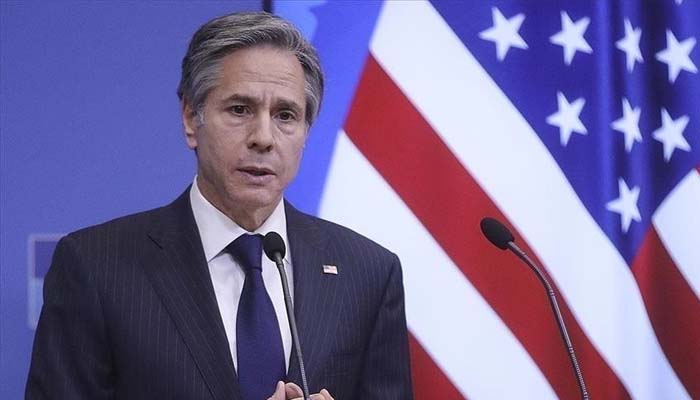 US Secretary of State Anthony Blanken has vowed to oppose Israeli settlements in the occupied West Bank or its inclusion as part of Israel.
He promised he would judge the incoming government of Israeli Prime Minister Netanyahu by actions rather than personalities.
Addressing a pro-Israel advisory group, Blanken also congratulated Netanyahu.
Blanken said we will examine government policies rather than personalities.
The US Secretary of State also called for gay rights in Israel.