Geo tv news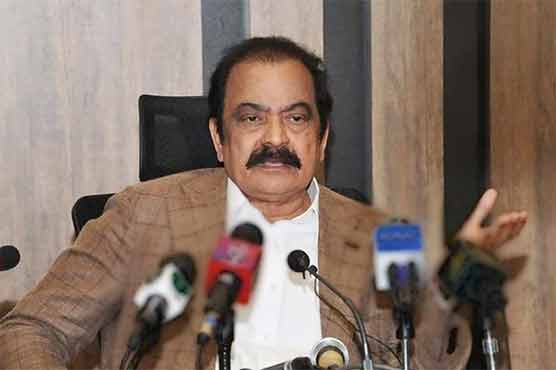 Lahore: (Web Desk) Federal Interior Minister Rana Sanaullah said Zaman park operation is almost over, police did not enter the area where Imran Khan's wife is, Imran Khan is a fitna, riots and corruption in the country He wants to have fun.
He said that when the police went to clear the no-go zone, they were unarmed, stones were thrown at the police, Zaman Park was a no-go zone, the police cleared the entire area without weapons, the purpose of the operation was to kill the miscreants .They had to arrest.
Rana Sanaullah says that IG Punjab will put all things before the nation sometime, he will tell what was found there.
The federal minister said that the face of the person who is not ready to sit with the opponents and talk has become clear, the nation should identify them, care should be taken that human lives are not wasted.
Rana Sanaullah said that Imran Khan and his leadership will be named in all cases, those who were arrested, will be included in the challan, that person should be minus the voting power.